Survivorship begins the day you are diagnosed and continues throughout your life span. This presentation will describe the background of,...
Read more »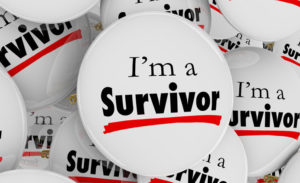 Join the Associate Board of Gilda's Club Chicago for "Untapped", their annual craft beer tasting event. Untapped will be held...
Read more »
These activities are designed to increase understanding and appreciation of the effect cancer can have on the individual, the family...
Read more »
GCC @ School is a school-based educational and support program customized for students in elementary, middle school and high school....
Read more »
Starting Thursday, February 25th, 2021 people under 65 living with comorbidities, such as cancer survivors or those living with heart...
Read more »