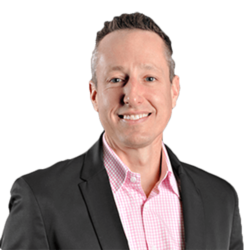 The experience of having cancer and going through cancer treatment can feel really isolating, and so I think for people to be involved in activities where they are around other people who may be facing the same challenges can REALLY do a lot for people. A lot of times people will say I can't afford to pay for classes or pay for a gym membership, Gilda's helps them overcome that because all the services there are free.
— Timothy Pearman, PhD
Director of Supportive Oncology, Robert H. Lurie Comprehensive Cancer Center of Northwestern University
We pack a lot of activities and support into our five floors of welcoming space. Stop by and see for yourself.
Clubhouse
537 North Wells Street
Chicago, IL 60654
Phone: 312-464-9900
See map: Google Maps
Hours of Operation
Monday – Thursday: 9 a.m. – 8 p.m.
Friday: 9 a.m. – 5 p.m.
Saturday: 9 a.m. – 3 p.m.
Closed Sundays and Holidays