We hope you will all give a warm welcome to our newest member of the Gilda's Club Chicago staff.
Ali Vernasco is a Licensed Clinical Social Worker with over 10 years' experience working in medical and
mental health settings. Ali is excited to join Gilda's Club and believes in the powerful role of community
in overall wellness. When Ali is not at Gilda's Club, she might be spending time with her dog and cat,
kayaking in her foldable kayak, tap dancing, or singing in one (or some) of Chicago's classical ensembles.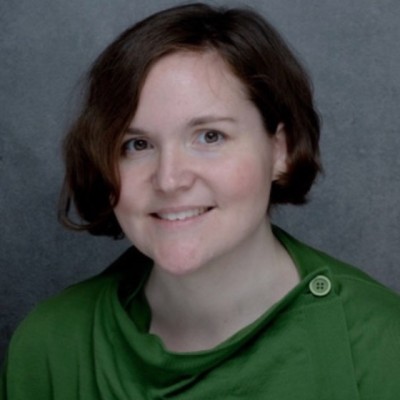 Ali will support our members in the role of Program Manager, Robert H Lurie Comprehensive Cancer Center of Northwestern University. Welcome Ali!!