We all know how important it is to laugh and smile for our health – but what are the benefits to comedy, laughter, play, and improvisation? Join improvisation facilitators Jay and Kat to talk about the health and social impacts of comedy and improvisation.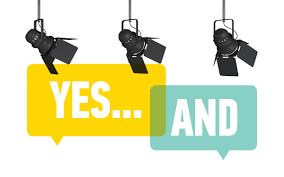 Facilitated by: Kat Bovbjerg, MSW
Thursday, February 23 | 6:00 – 8:00 p.m.