Improve your life by getting the most out of your stuff! Please join us for an interactive discussion with M. Colleen Klimczak, Certified Professional Organizer, where you'll learn to recognize and eliminate clutter and maximize your stuff. Save time and money, and regain control of your home.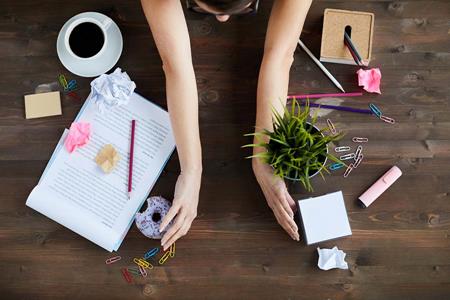 M. Colleen Klimczak, CPO, is a Certified Professional Organizer and owner of Peace of Mind Professional Organizing, LLC. Since 2003, she has helped hundreds of people get a handle on their space, stuff, paper, and time, finding Peace of Mind in their personal and professional lives.
Thursday, October 27 | 6:00 – 7:30 p.m.