Red Door Squad is a group for teens (ages 13-19) who have been impacted by cancer. This group helps teens feel supported and understood by others who are going through a similar experience. Teens can connect; learn coping techniques, stress reduction and relaxation skills; have fun; and explore their feelings in a safe space.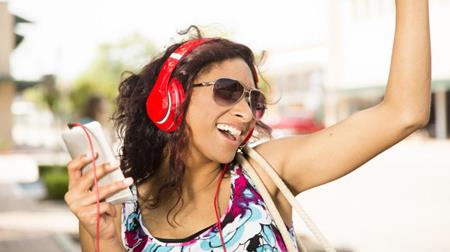 Join us on a journey through music and create a mood playlist!
Monday, July 17 | 5:00 – 6:00 p.m.