We have an incredible gift for January's Book Support, as author Elizabeth Letts joins Sophie and GCC members for a discussion of her novel, Finding Dorothy. This is a very special opportunity and we hope you will read the book and join us. As Sophie said, "It was so great having Felicia join us as guest author last month so I reached out to Elizabeth and she responded yes right away"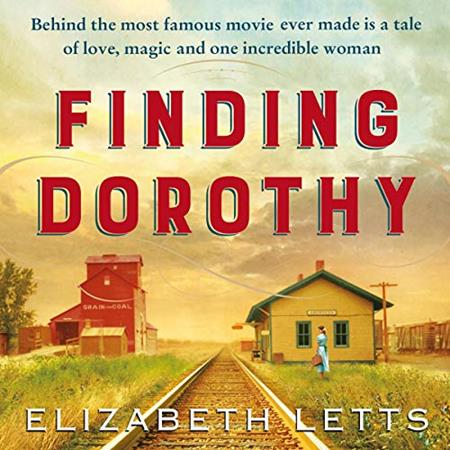 Finding Dorothy is a richly imagined novel that tells the story behind The Wonderful Wizard of Oz (the book that inspired the iconic film), through the eyes of author L. Frank Baum's intrepid wife, Maud. The tale begins from the family's hardscrabble days in South Dakota and reaches the Hollywood film set where Maud first meets Judy Garland.
Friday, January 20 | 2:00 – 3:30 p.m.