Equal Hope has created a successful model for addressing disparities in cancer outcomes for communities of color. This presentation will review how structural racism in Illinois is contributing to cancer disparities and highlight best practices in cancer navigation.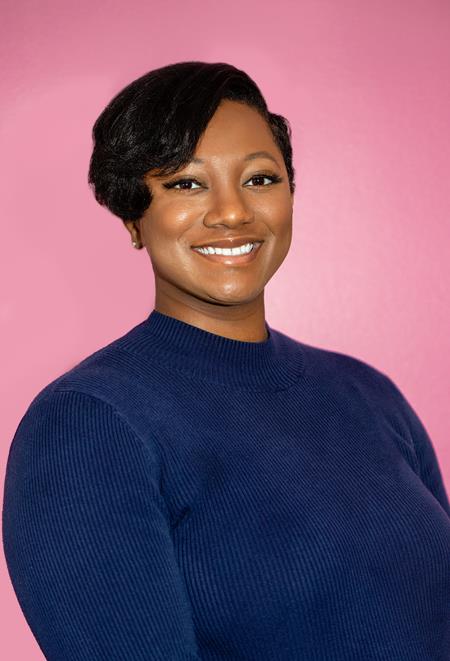 Presented by: Paris Thomas, PhD | Executive Director of Equal Hope
Wednesday, July 19 | 6:00 – 7:30 p.m.